Communications & Research Intern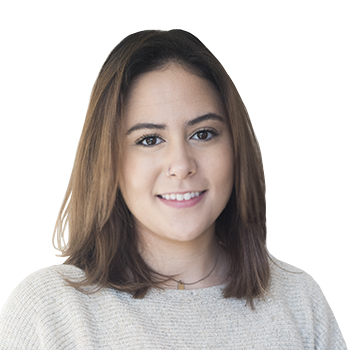 AICU Rhode Island is proud to offer paid internships each year to college students across the state. In the Fall of 2016, we welcomed Kelsey Tabela-Baxter as our Communications and Research Intern. Kelsey is responsible for assisting in the development and distribution of social media content, informational materials, blog postings, and drafting of press releases. She works closely with AICU Rhode Island staff to develop communication materials, draft blog updates and create engaging articles. In addition, Kelsey aggregates and analyzes data, reviews current academic literature related to higher education, and develops communication materials related to research found.
Kelsey is a senior at Rhode Island College, majoring in Anthropology and minoring in Environmental Studies. After she graduates, Kelsey is planning to attend graduate school and pursue a doctorate in cultural anthropology. Kelsey also interns with The Rhode Island Foundation. She is hoping to improve her research and communication skills, as well as gain some practical experience in the work world.