The AICU Rhode Island Community Partners Program is an important link between the Rhode Island community and the educational community. AICU Rhode Island invites and selects Community Partners as a means of providing a resource to our members and encouraging the development of strong community partnerships.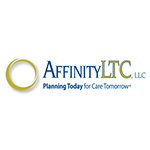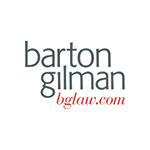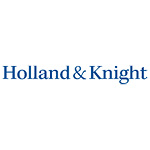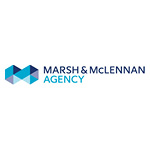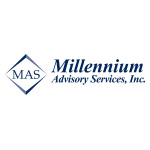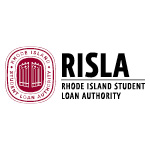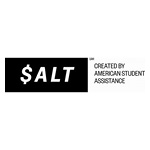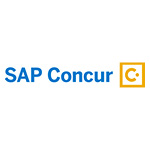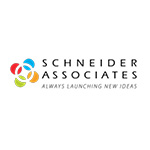 AffinityLTC
has negotiated a Best in Class employee Long term Care Insurance benefit that can be offered on a Voluntary or Employer Paid basis at little to no cost to your institution.
Barton Gilman is a leading civil litigation law firm with offices in Boston, Providence and New York. Our experienced attorneys represent a variety of clients in a wide range of matters, and our trial attorneys appear regularly in the federal and state courts of Massachusetts, Rhode Island, Connecticut, and New York, as well as before various administrative agencies. Barton Gilman and its attorneys have received numerous awards and accolades, including Best Lawyers, Best Law Firms, Best Places to Work Rhode Island, Outstanding Philanthropic Business, and Super Lawyers, to name a few.
Holland & Knight ranks among the top law firms for client service. We are dedicated to going beyond, to being your counselors in the fullest sense of the word. That involves more than knowing the law. It's understanding your business and your needs almost as well as you do. It's thinking about how we can serve your long-term interests, and not just the problem of the moment. It's measuring our value by your standards.
Marsh & McLennan Agency (MMA) is a full-service insurance, retirement, and risk management firm specializing in providing proprietary solutions to small and middle market organizations dealing with the complexity of employee benefits and commercial insurance. As a subsidiary of Marsh, the world's largest broker and risk advisor, we provide clients with world class resources and local expertise.
Millennium Advisory Services is a SEC registered investment advisory firm that specializes in working with 403(b) retirement plan sponsors and their employees in private colleges and universities. We provide education and financial planning as well as fee-based asset management services for participants to help them plan, prepare and retire on their terms.
The Rhode Island Student Loan Authority (RISLA) is a non-profit quasi-state authority which has been providing affordable higher education since 1981.
SALT American Student Assistance® is a private nonprofit dedicated to helping more people become confident, financially competent consumers.
SAP Concur is the world's leading provider of integrated travel and expense management services and solutions. On the web, on a smartphone or on a tablet, our cloud-based solutions deliver an effortless experience for employees and total transparency into spending, helping organizations of all sizes, industries and locations run better.
Schneider Associates is a Launch communications agency that creates integrated marketing and media strategies for education, consumer, corporate and public affairs clients.