The AICU Rhode Island Community Partners Program is an important link between the Rhode Island community and the educational community. AICU Rhode Island invites and selects Community Partners as a means of providing a resource to our members and encouraging the development of strong community partnerships.

AffinityLTC has negotiated a Best in Class employee Long term Care Insurance benefit that can be offered on a Voluntary or Employer Paid basis at little to no cost to your institution. Learn more about AffinityLTC.
Address:
1023 Mumma Road #202
Lemoyne, PA 17043
Phone:
717.737.3060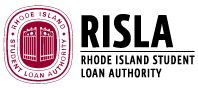 The Rhode Island Student Loan Authority (RISLA) is a non-profit quasi-state authority which has been providing affordable higher education since 1981. Learn more about RISLA.
Address:
PO Box 81071
Warwick, RI 02888
Phone:
401.468.1700

American Student Assistance® is a private nonprofit dedicated to helping more people become confident, financially competent consumers. Learn more about SALT.
Address:
100 Cambridge Street Suite #1600
Boston, MA 02114
Phone:
617.426.9434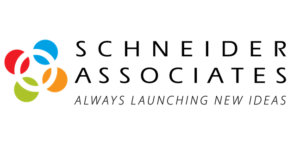 Schneider Associates is a Launch communications agency that creates integrated marketing and media strategies for education, consumer, corporate and public affairs clients. Learn more about Schneider Associates.
Address:
Oliver Street, Suite 402
Boston, MA 02109
Phone:
617-536-3300