President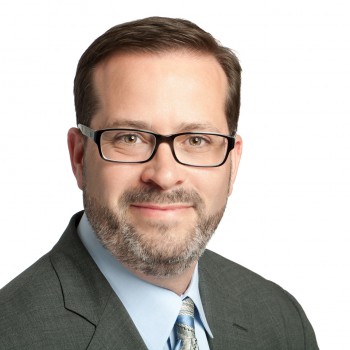 Daniel P. Egan of Bristol, Rhode Island, was appointed President of the AICU Rhode Island in January 2007. Only the fifth President in the 38-year history of the Association, Dan leads AICU Rhode Island efforts in the area of advocacy and consortium activities. Responsible for AICU Rhode Island outreach on the federal, state and local level, the President represents the collective interests of Rhode Island's independent colleges and universities before numerous external constituencies.
The President, through AICU Rhode Island peer groups and committee structure, also encourages and facilitates consultation and cooperation among association members regarding academic programs, research, and community service; joint study with member institutions and appropriate public and private organizations; as well as policy discussion participation with regard to the current and future ability of independent institutions of higher education in Rhode Island to meet the educational needs of the state.
Dan has extensive experience in government relations, communications and higher education administration. Before taking on the role of AICU Rhode Island President, Dan served as chief of staff in the Office of the Dean of Medicine and Biological Sciences in the Division of Biology and Medicine at Brown University. In this capacity, Dan handled a wide range of issues related to faculty, staff, students, hospital teaching partners, and public affairs, and served as a conduit with senior University administrators and local, government, and community officials.
Prior to Brown, Dan served as vice president for government relations at the Hospital Association of Rhode Island (HARI). Before that, he was vice president of government relations for the local firm; Trion Communications (currently divided into two local firms – Advocacy Solutions and New Harbor Group).
Dan has also enjoyed various management and communications careers as associate director of athletics at Brown University and assistant director of championships and sport administration at the BIG EAST Conference. He was assistant director of athletic media relations at his alma mater, Providence College. He also served as a graduate assistant in the Media Relations and Marketing Department at Boston College, where he received his Master of Arts degree in higher education administration.
Dan's governmental experiences include serving on the staff to the Mayor of the City of Warwick for two administrations, from 1985 to 1991. Dan also served as campaign scheduler and media and print projects coordinator with two Rhode Island gubernatorial campaigns in 1990.
A native of Warwick, Rhode Island, Dan resides in Bristol with his wife, Donna DeMarco Egan, and their three daughters.