bRIdge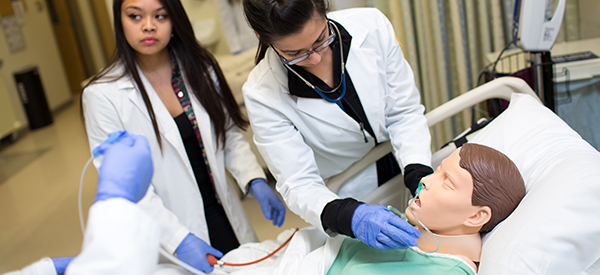 In January of 2009, AICU Rhode Island organized the Knowledge Retention Symposium in response to concerns from policy makers and business leaders that more needed to be done to retain talented college graduates and develop the state's Knowledge Workforce.
What emerged from this event was a proposal to create bRIdge, an economic development initiative to connect the Association's member institutions with the local business community. In 2011, the Association conducted a study to explore whether Rhode Island suffers from "brain drain," with entry-level skills gaps resulting from talented college and university graduates leaving the state. Nearly 10,000 undergraduates and 2,500 alumni at the 11 public and independent colleges and universities in the state participated in the survey. Over 20% of alumni surveyed from the Association's member institutions remained in Rhode Island after graduation. When the state's three public institutions were included, the retention rate increased to 33%.
In addition, the study clearly demonstrated that students who had internships in the state and those that spent more time off-campus than their peers were significantly more likely to remain in Rhode Island after graduation. These findings replicate data found in other regions, and have led AICU Rhode Island to focus on providing programmatic support with partners in these areas.
Visit bridge.jobs for more information.