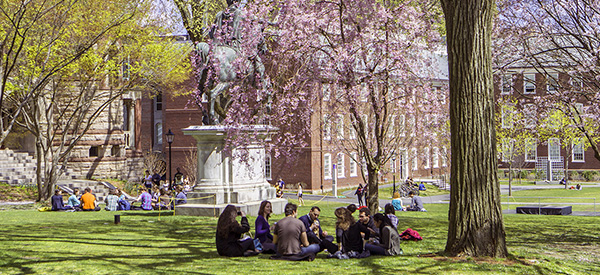 AICU Rhode Island works with representatives from across the eight campuses through active and ad-hoc committee memberships in order to best understand the priorities of each individual institution, while also focusing on the collective interests of AICU Rhode Island's membership.
Representatives from each of our eight member institutions serve on these individual committees, allowing for the member institutions to share information and priorities specific to their campuses with their peers. This cross-campus participation enables AICU Rhode Island to support each member institution directly, while also identifying potential opportunities for collaboration among the campuses.
Through our work with these specialized committees, we are able to support many different operational structures of each institution and to cohesively address the concerns of each institution.