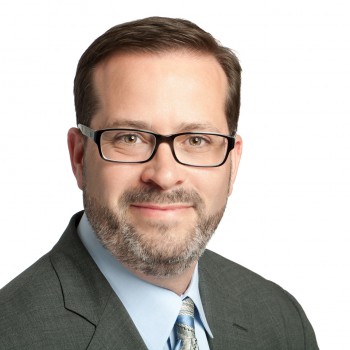 President
Daniel P. Egan of Bristol, Rhode Island, was appointed President of the AICU Rhode Island in January 2007. Only the fifth President in the 36-year history of the Association, Dan leads AICU Rhode Island efforts in the area of advocacy and consortium activities. Responsible for AICU Rhode Island outreach on the federal, state and local level, the President represents the collective interests of Rhode Island's independent colleges and universities before numerous external constituencies.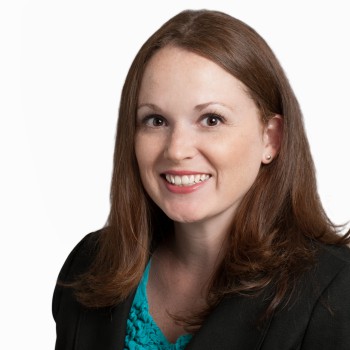 Director of Policy and Research
Amber Caulkins is the Director of Policy and Research for the AICU Rhode Island where she monitors, analyzes, and evaluates legislative and community issues that impact AICU Rhode Island member institutions. She also provides support for government and community relations programming, outreach, and communications for the organization. In addition, Amber supports the association's members in identifying opportunities for engagement, participation, information sharing, and advocacy among AICU Rhode Island peer groups.