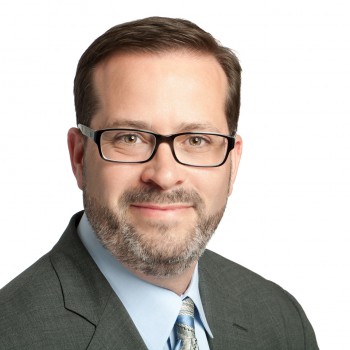 President
Daniel P. Egan of Bristol, Rhode Island, was appointed President of the AICU Rhode Island in January 2007. Only the fifth President in the 38-year history of the Association, Dan leads AICU Rhode Island efforts in the area of advocacy and consortium activities. Responsible for AICU Rhode Island outreach on the federal, state and local level, the President represents the collective interests of Rhode Island's independent colleges and universities before numerous external constituencies.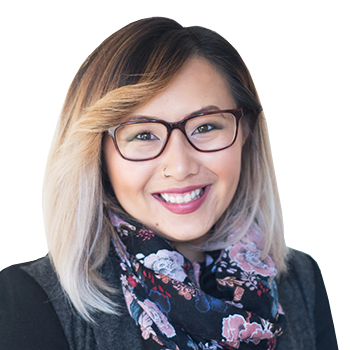 Communications & Member Relations Coordinator
Panhia Lee is the Communications and Member Relations Coordinator for the AICU Rhode Island where she manages the overall day-to-day operations, coordinates the AICU Rhode Island peer group meetings, and manages the creation and development of the AICU Rhode Island communications and publications including the AICU Rhode Island quarterly newsletter and the weekly legislative updates during session.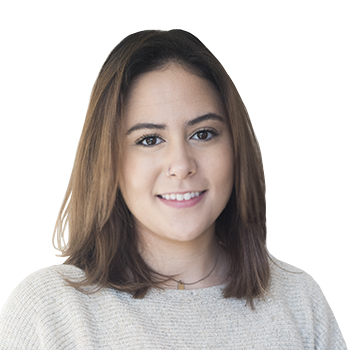 Communications, Member Relations and Policy Assistant
In January 2018, AICU Rhode Island welcomed their newest staff member, Kelsey Tabela-Baxter as the Communications, Member Relations and Policy Assistant. Kelsey is responsible for assisting in the development and distribution of social media content, informational materials, blog postings, and drafting of press releases. She works closely with the AICU Rhode Island staff to develop communication materials, draft blog updates and create engaging articles. In addition, Kelsey aggregates and analyzes data, reviews current academic literature related to higher education, and develops communication materials related to research found.