Communications & Member Relations Coordinator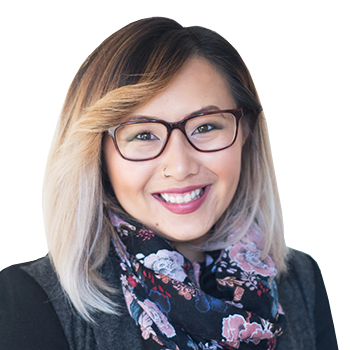 Panhia Lee is the Communications and Member Relations Coordinator for the AICU Rhode Island where she manages the overall day-to-day operations, coordinates the AICU Rhode Island peer group meetings, and manages the creation and development of the AICU Rhode Island communications and publications including the AICU Rhode Island quarterly newsletter and the weekly legislative updates during session. In addition, Panhia provides research support for data collection among the AICU Rhode Island members and ongoing partnerships with the public institutions.
Panhia is a Wisconsin native and a graduate of the University of Wisconsin Oshkosh with a BS in Journalism and Advertising. Since moving to Rhode Island in 2013, she has broadened her experience in communications and design working for an array of industries, including medical technology, small businesses, non-profit organizations, public policy and higher education. She currently lives in Providence, Rhode Island and enjoys exploring the diverse culture Rhode Island has to offer.